However, if you just want to convert singular or multiple categories into this taxonomy, then you will need to add the IDs of those categories into the 'Comma separated list of term ids to switch' field.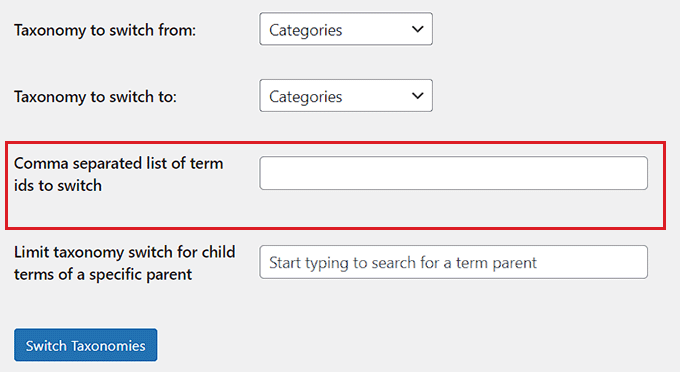 From here, simply add /category/.* into the 'Source URL' field.
The Redirects page will now be displayed on your screen.
Note: AIOSEO also has a free version. However, you will need the pro version for this tutorial to unlock the 301 redirection feature.